Apple iPhone 5 Disassembly and Repair Guide Added!
Apple iPhone 5 Disassembly and Repair Guide Added!
Posted on 1st Oct 2012 @ 11:50 AM

The Apple iPhone 5 Repair Guide has just been added - you can view it here
Step 1: Remove the Sim Card - Make sure you use the original pin as the new iphone 5 is very fragile with the pin opener.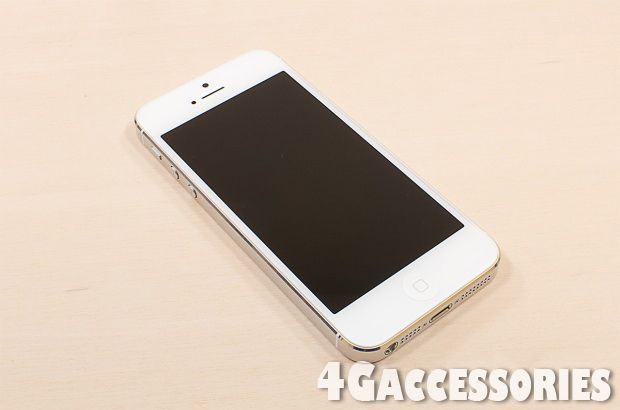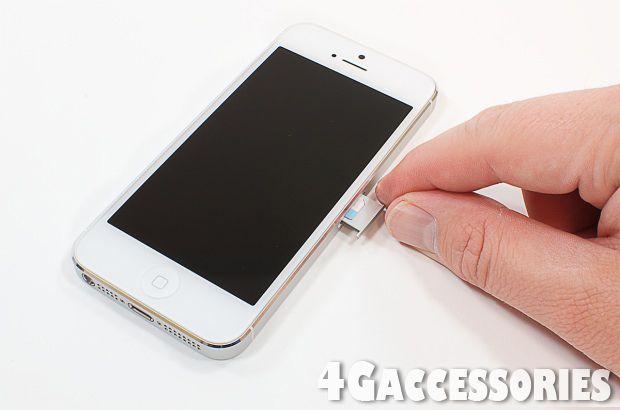 Step 2: Using a Torx 1 Screw Driver, remove the 2 screws as shown below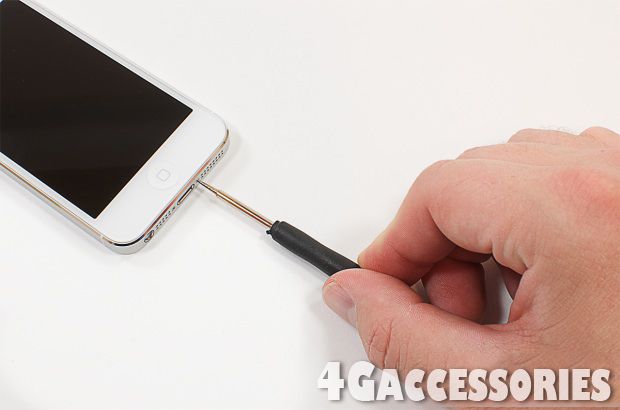 Step 3: Using a Sucker, gently remove the top screen with very little force, do NOT pull hard and remove the screen at a rate of no more than 3mm per 10 seconds until the screen comes up as shown below.
The screen is attached to several flex cables so you must ensure that you gently lift the top screen. If your repair requires the replacement of the LCD screen then this part will be the last as the LCD screen is now the first part removed from the phone unlike the previous generations.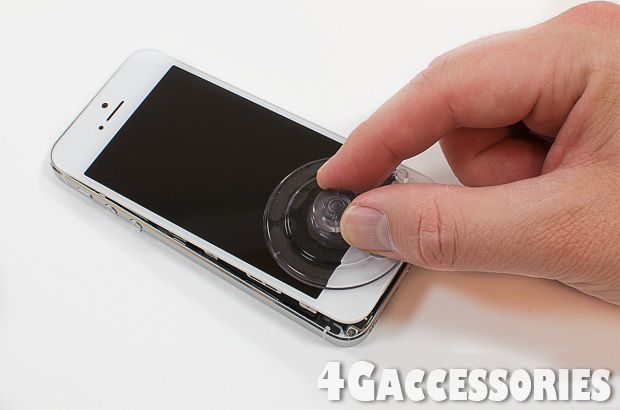 Step 4: Gently remove the top LCD and Digitizer Screen Cover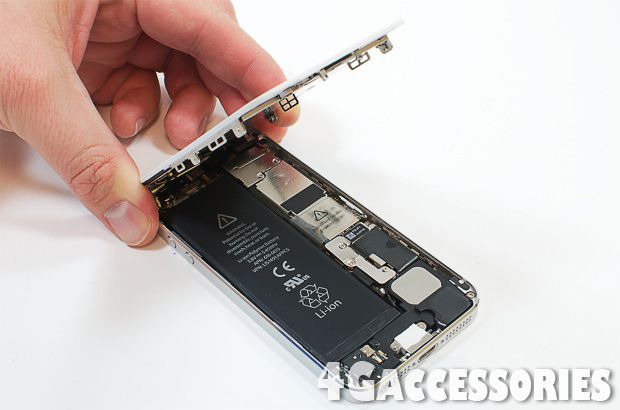 Step 5: Position the phone as shown below, if you can try to get a helping hand and ensure the LCD screen is supported from the back so that it does not flip over.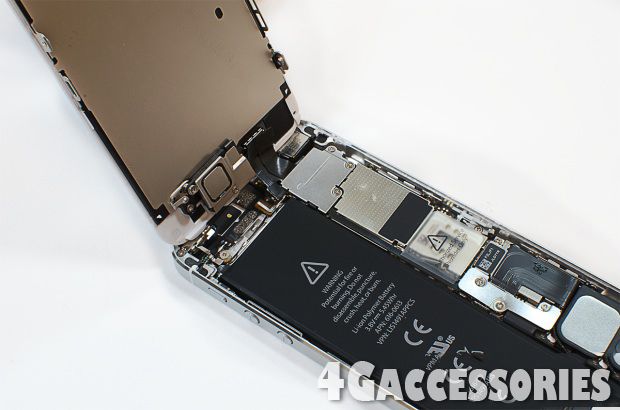 Step 6: Using a Torx screwdriver remove the screws as shown below: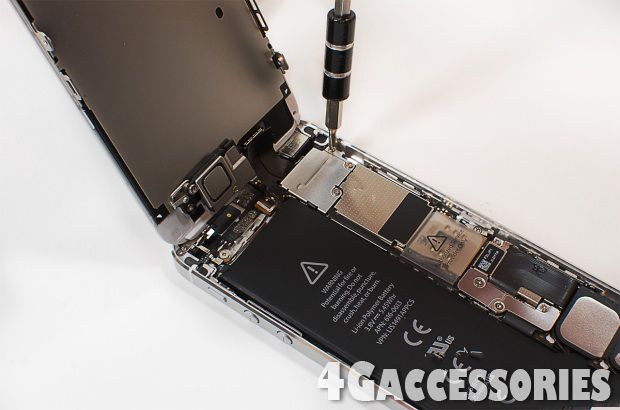 Step 7: Remove the Plastic Shield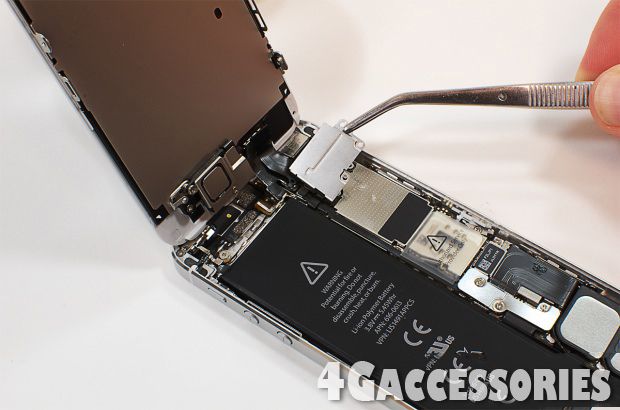 Step 8: Gently Remove the fiex cable which is attached to the LCD screen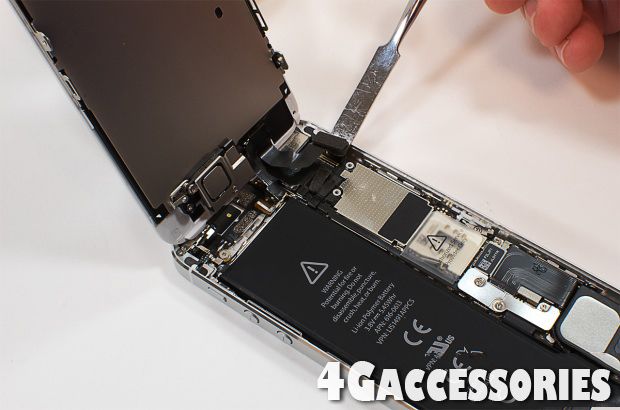 Step 9: The LCD screen and mobile phone will now look like this: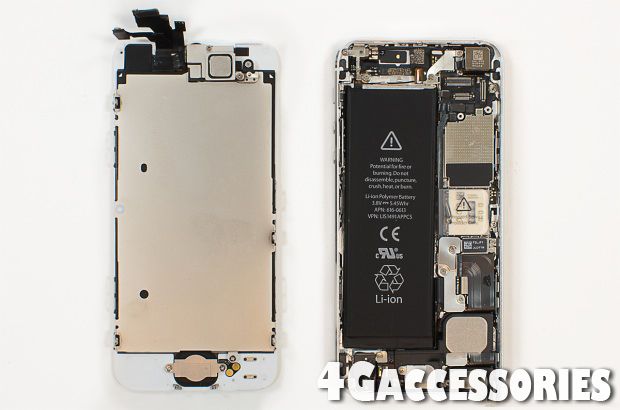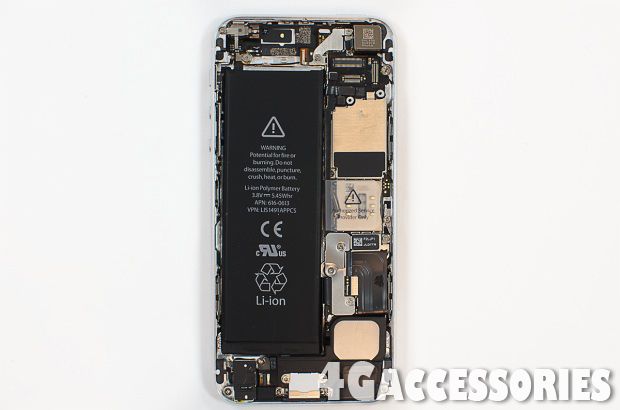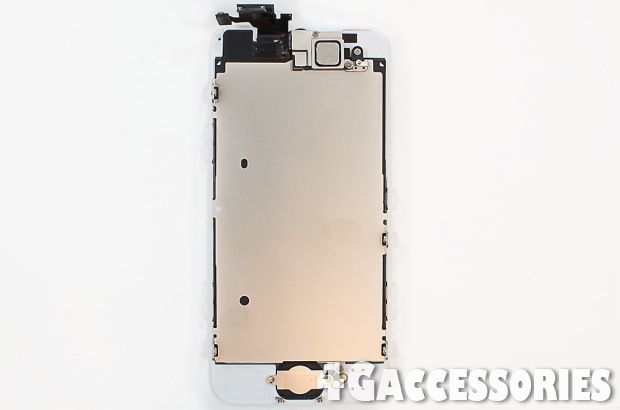 Step 10: Remove the Screw holding the battery using a torx screw driver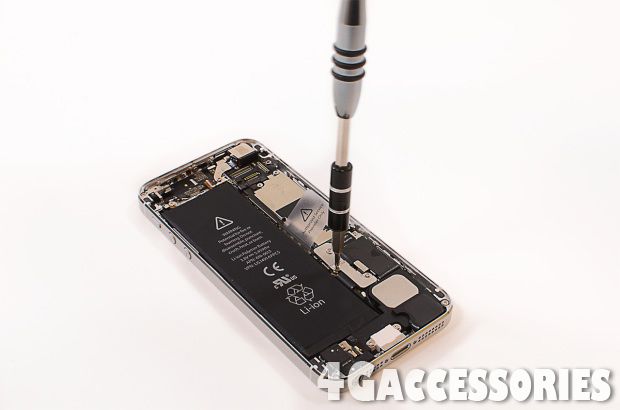 Step 11: Gently Slide the cap shown below which will come apart.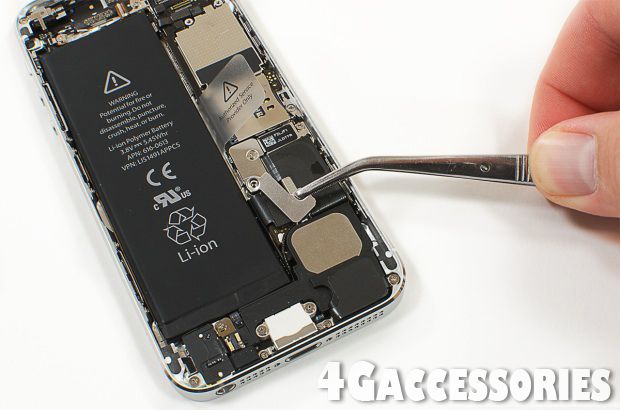 Step 12: Gently remove the flex cable which is connected to the battery.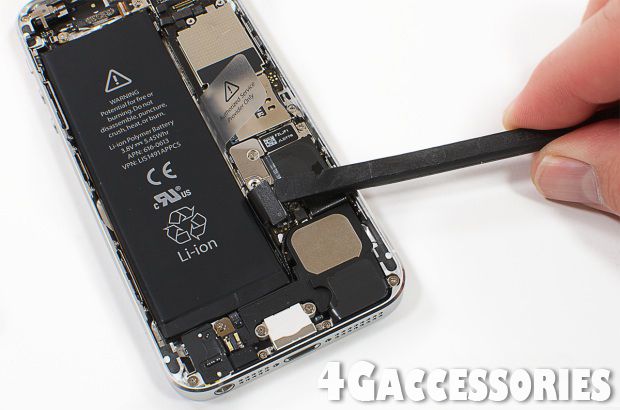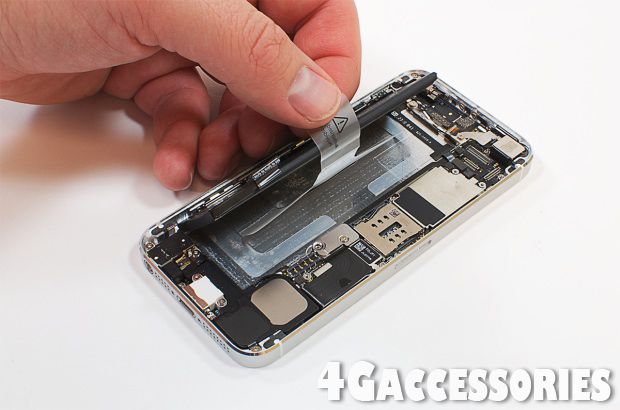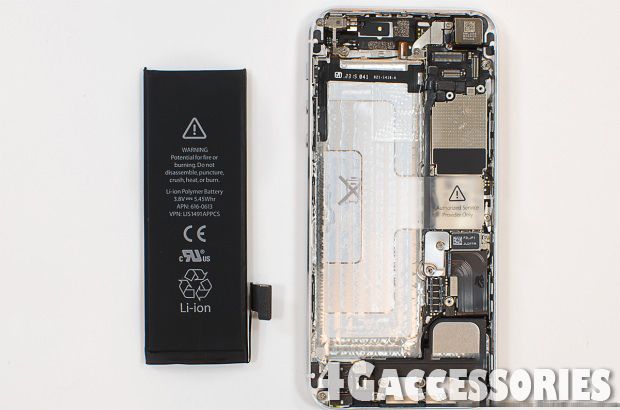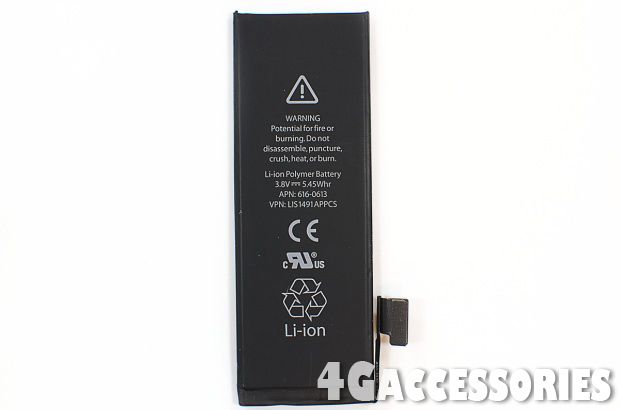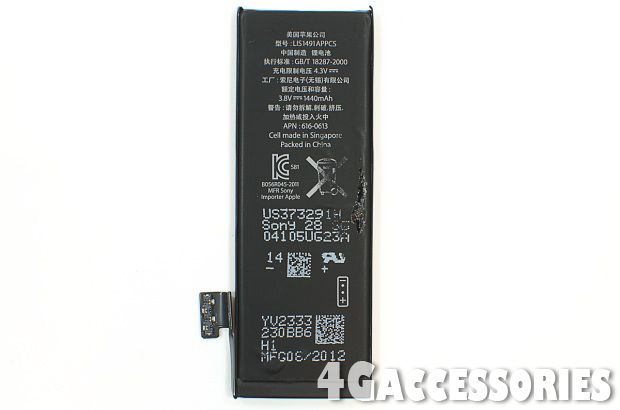 Step 13: Remove the flex cables to disassembly the remaining components. The part shown below is the main board which houses the earpieces and camera.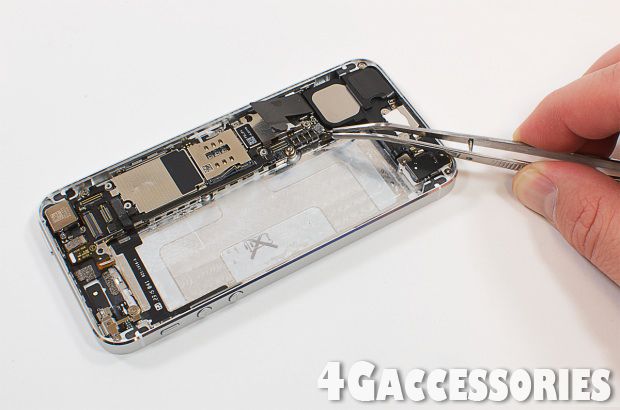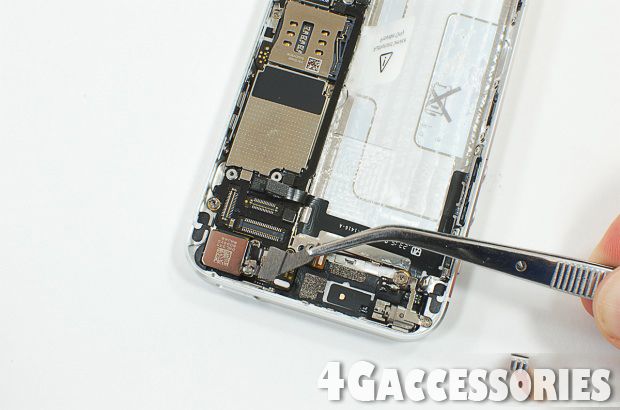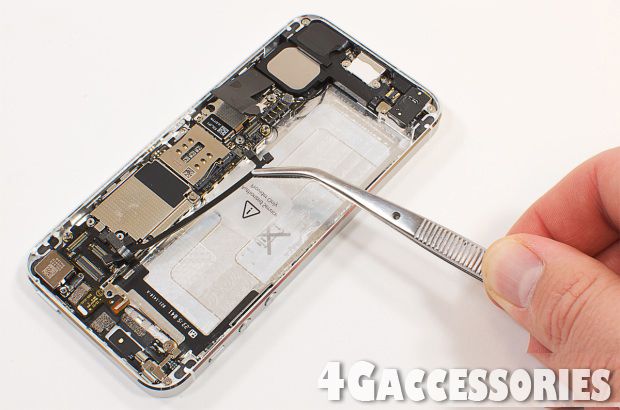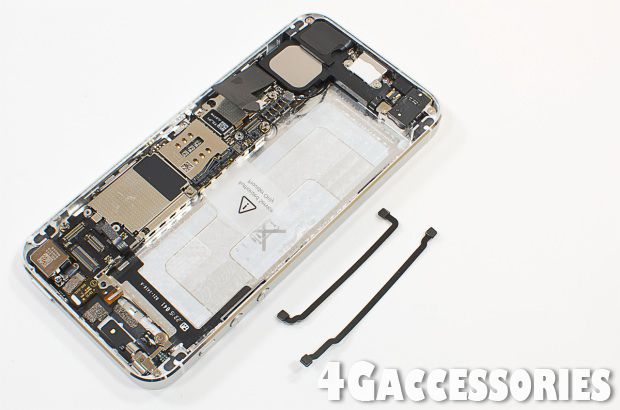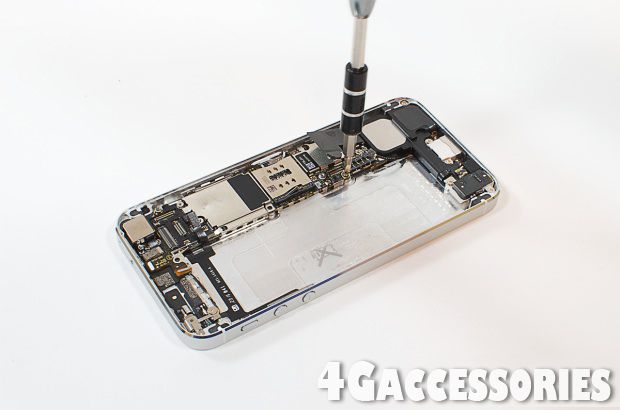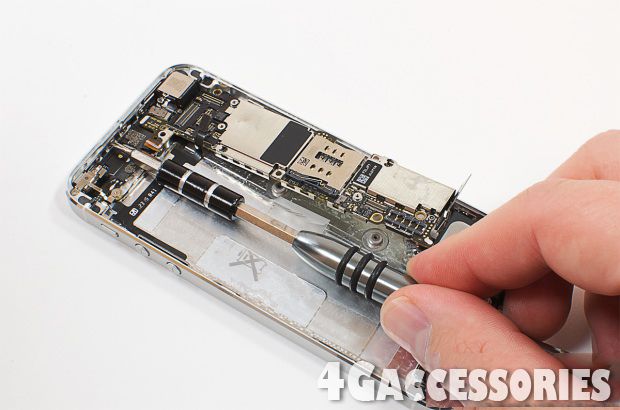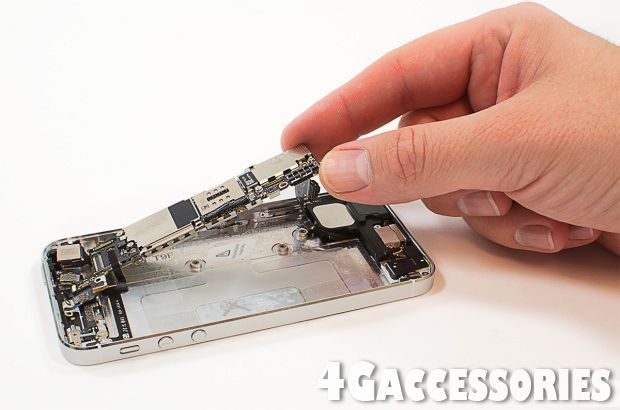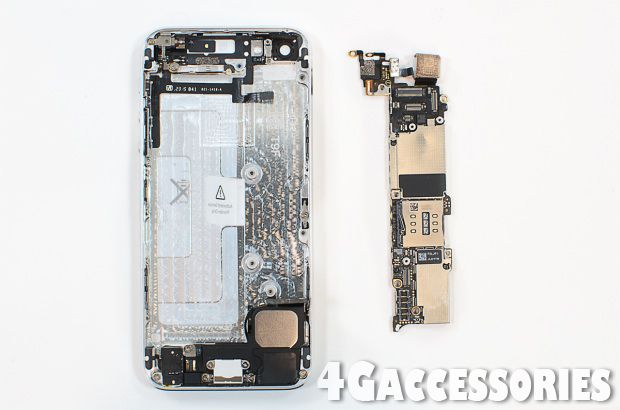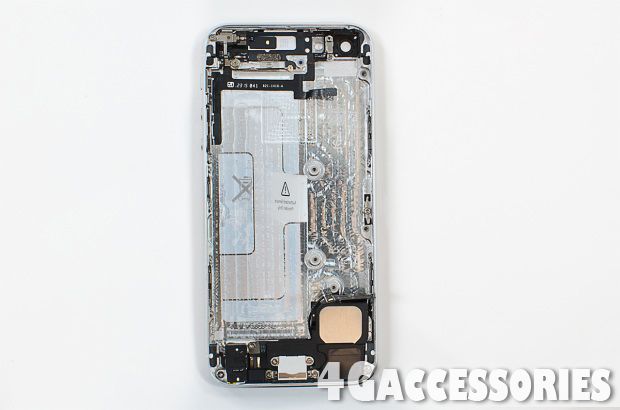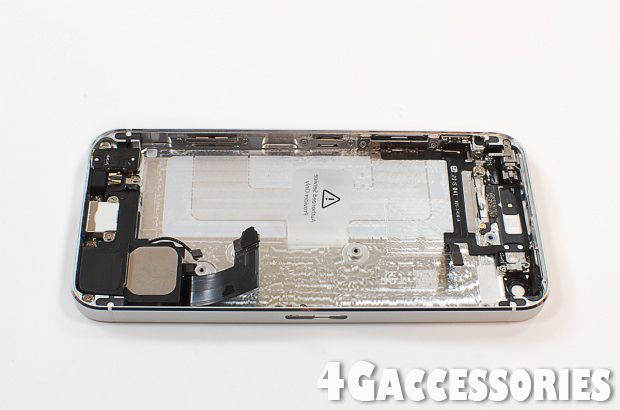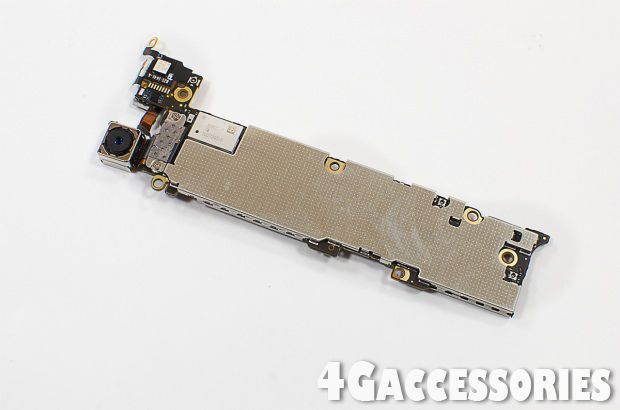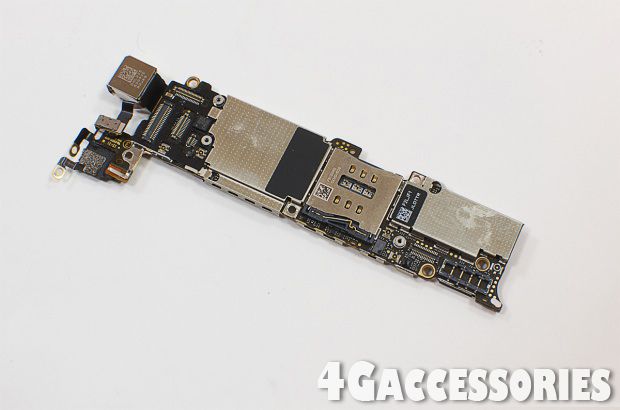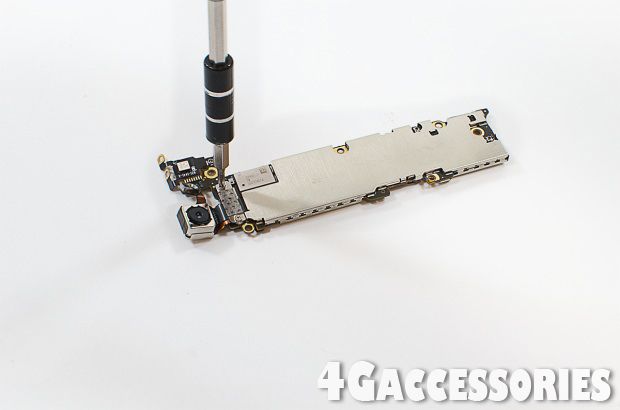 Step 14: Disassemle the Camera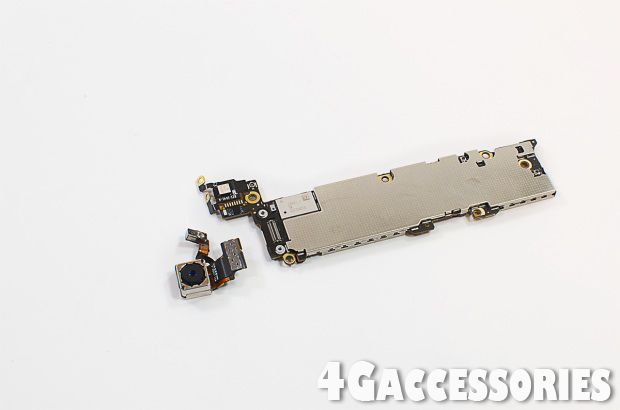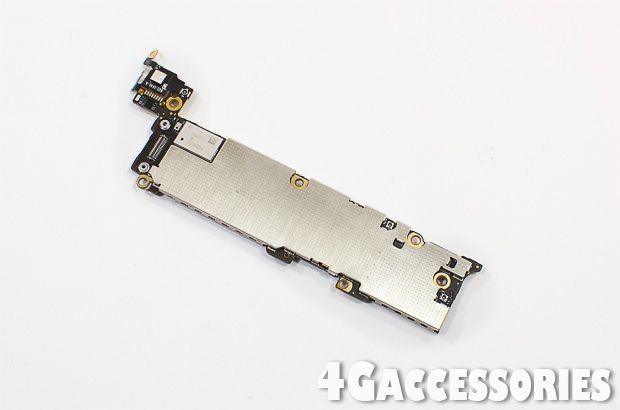 Step 15: Disassemble the Charging Port Flex for the Apple Lighning Connector, Antenna and Microphone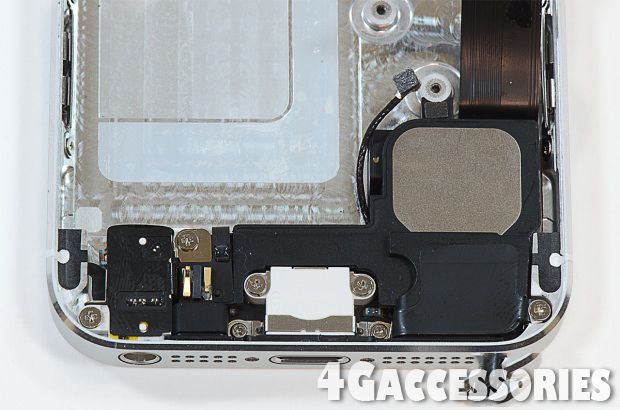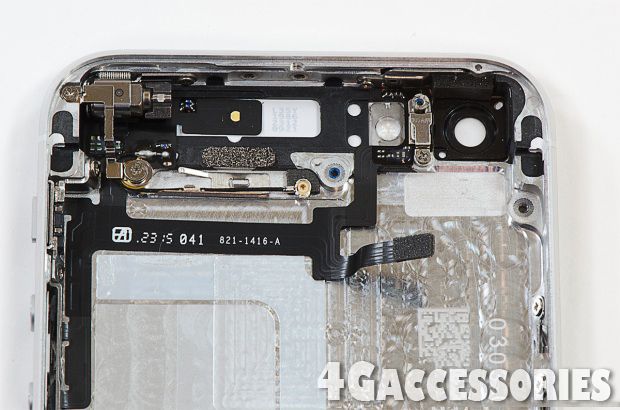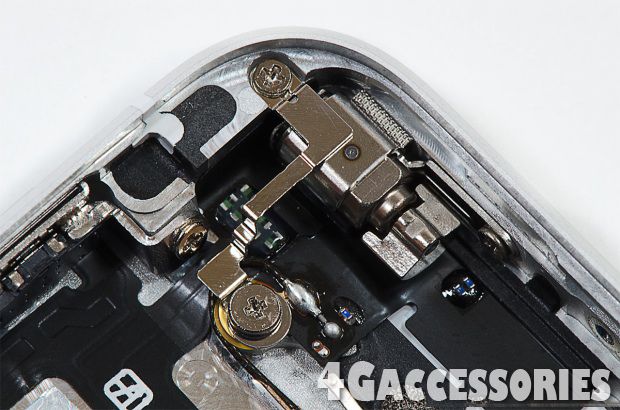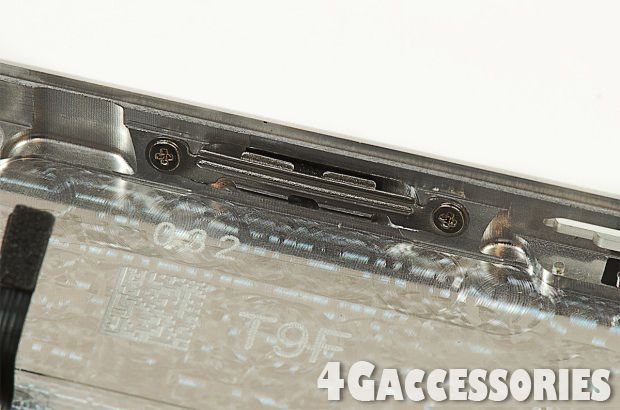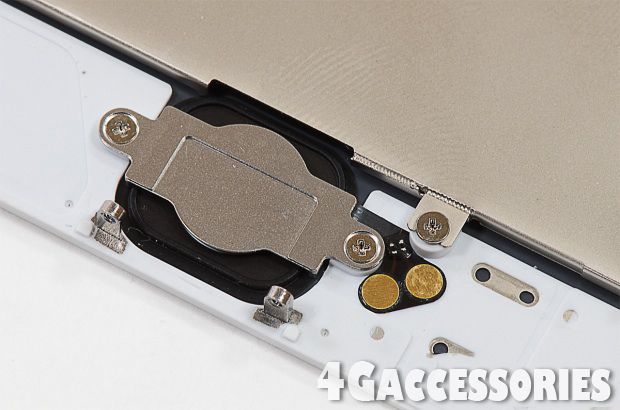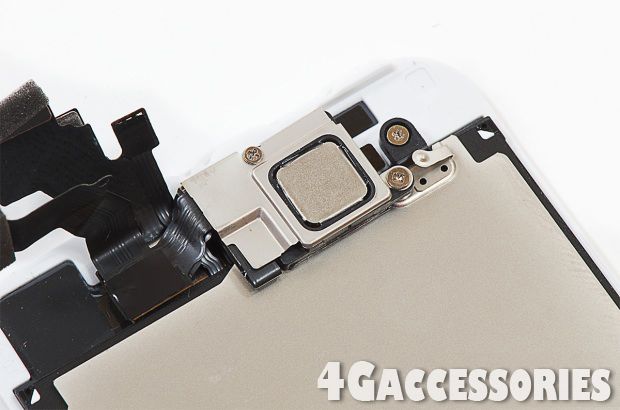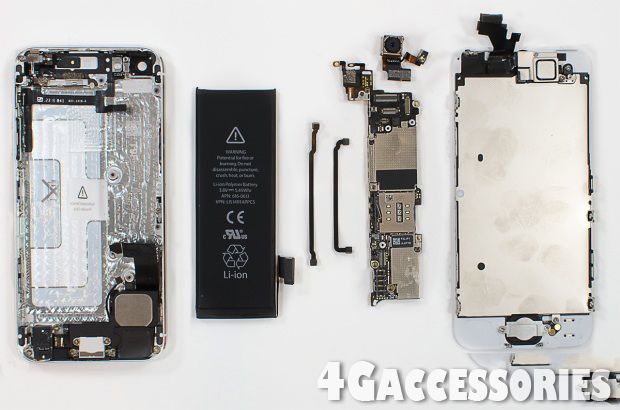 Any questions please email us below!